---
Why Are We Giving Away These For FREE?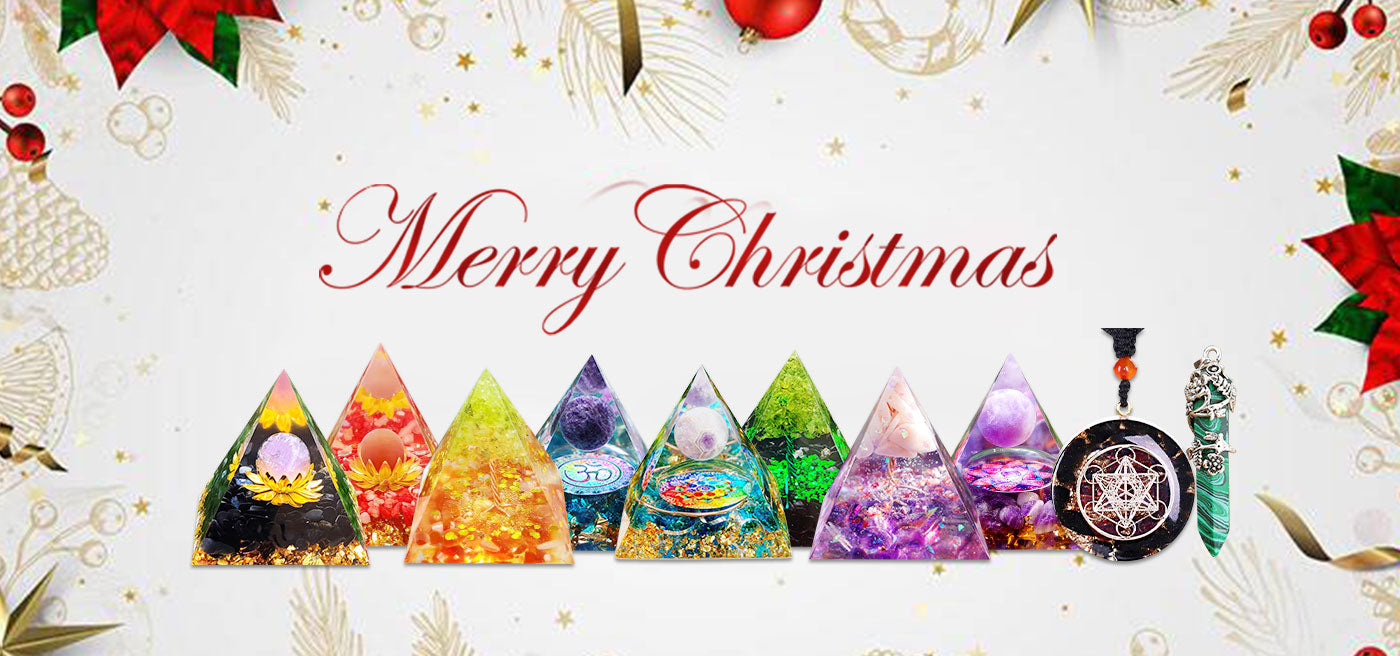 Merry Christmas

❗❗
This time of year brings out the best in us, and that's something to celebrate. So no matter where we are, we all hope to send the most special blessings to family and friends. 🎁We've got brilliant gifts for everyone on your list.
  🎅The Orgone Pyramid, which carries energy and aura, will be the most unique gift the other party receives. And They'll get there before Christmas if you order now.😘Hurry up, CHRISTMAS FREE SERIES will be sold while stocks last.
Only

 

45 

Available
Claims the Free Orgone Pyramid Before they're Gone!!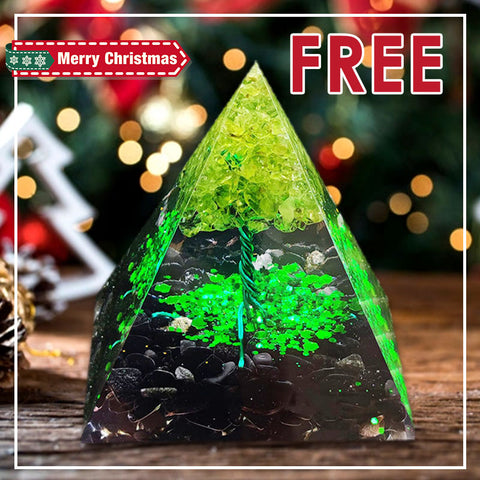 $119.99 Value - Just Cover Shipping
Hand-made with pure peridot and obsidian: In the ancient crystal tradition, peridot helped to activate and coordinate the solar plexus and heart chakra; obsidian was considered a kind of earth stone that could activate the root chakra and clear the aura of negative energy.


Life partner: The orgone pyramid can absorb the negative waves around it. Putting p

yramid 

by your side when you sleep can help insomnia, and you can come to a peaceful night and emotional dreams. Putting p

yramid 

in the place of life can purify the energy space of this field.


Tree Of life Symbol: Growth, development, and cultivation are the key components of the tree of life. Each branch represents a specific feature to be developed——a segment of life we want to change. We must be connected to the ground to realize our dreams. Only in this way , Growth can be established and sustained.


Only 45 pieces available:

these artisan-made pyramids are completely free. We only ask that you help us with shipping & handling.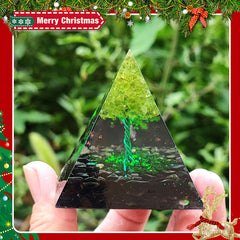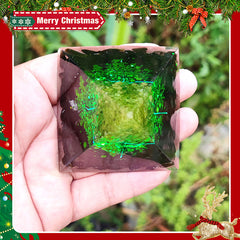 You will receive the Purification Angel  Peridot Orgone Pyramid: a powerful energy purifier that

carries the vibration of renewal, growth and healing.
• Pendant Materials:
pure, sustainably sourced peridot & obsidian crystal
• Value: $119.99, claim yours FREE while stocks last
•  All orders are processed within one business day
•  100% quality and satisfaction guarantee
Crystals not only provide humans with powerful energy and healing, but also provide purification for nature-but only when they are the real deal. Every material we use is environmental-friendly, natural, and sustainably sourced. This is Olivenorma's promise.