---
FREE Today: The Love In Plentitude Orgone Pyramid
$135.99 Value - Just Cover Shipping
A gift in support of

 love and calmness: 

The Love In Plentitude Orgone Pyramid is handmade with natural pink crystal, obsidian and amethyst stones. Amethyst is amazing at dispelling negative energy, self-doubt, and disempowering emotions. It guides you to a spiritual sense of innner peace,self-love, and also widens your capacity to give love. Obsidian is considered to be an earth-stone that activates the root chakra and grounds you in your connection to the Earth. It is said to clear the aura of negative energy. Pink Crystal will warm your heart and calm your soul. They will also help ease your emotions, soothe your body, and provide you with nourishing energy. It promotes self-acceptance, self-worth, self-love and all kinds of love.

Tree Of life Symbol: Growth, development, and cultivation are the key components of the tree of life. Each branch represents a specific feature to be developed——a segment of life we want to change. We must be connected to the ground to realize our dreams. Only in this way , Growth can be established and sustained.
Life partner: The orgone pyramid can absorb the negative waves around it. Putting p

yramid 

by your side when you sleep can help insomnia, and you can come to a peaceful night and emotional dreams. Putting p

yramid 

in the place of life can purify the energy space of this field.
Only 36 pieces available:

 T

hese handmade

 

curations 

are in short supply - and we've allocated as many as we can for this giveaway. We only ask that you help us with shipping & handling.
Why Are We Giving Away These For FREE?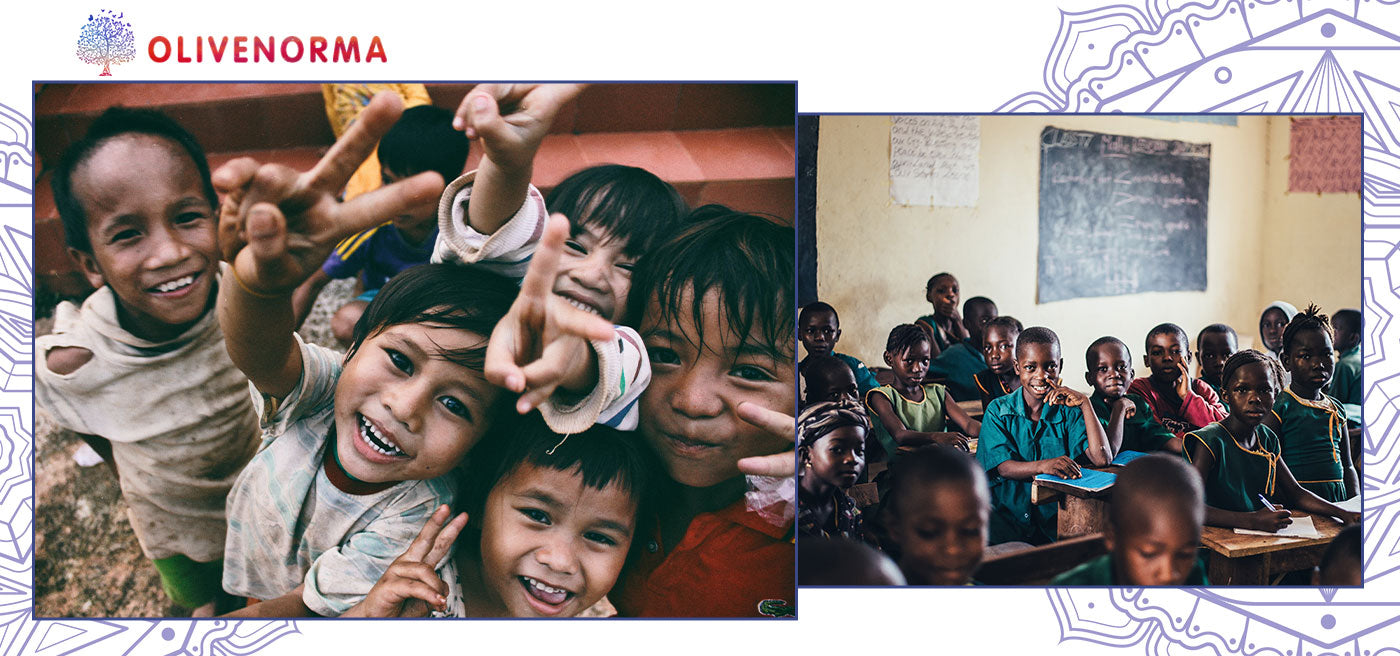 We believe that what modern humans need most is healing and unity. We inherit ancient wisdom and methods, use environmental-friendly and sustainable crystals to design thousands of crystal products to meet various physical or spiritual needs.
We support more than 200 craftsmen around the world, and every craftsman sticks to his mission and invests it in the production of every product. Upon ordering the free orgone pyramid, you are welcome to purchase other products to support our store. This is really a great support for our movement.
You are helping us heal the world. 10% of all proceeds will be donated to non-profit organizations to help underserved communities in Africa and help poor children in Africa get a good education.
Only 36 FREE

 

Orgone Pyramids Available- Claim Yours Now
You will receive the Love In Plentitude Orgone Pyramid: promotes self-acceptance,inner calmness and love.
• Pendant Materials:
pure, sustainably sourced pink crystal, obsidian and amethyst stones
• Size:
 1.97"(L)*1.97"(W)*1.97"(H)
• Value: $135.99, claim yours FREE while stocks last
Why Chooes Us:

• Great quality guarantee
• Safe payment and multiple payment methods
• Responsible shipping and customer service
• Orders will be processed within one business day